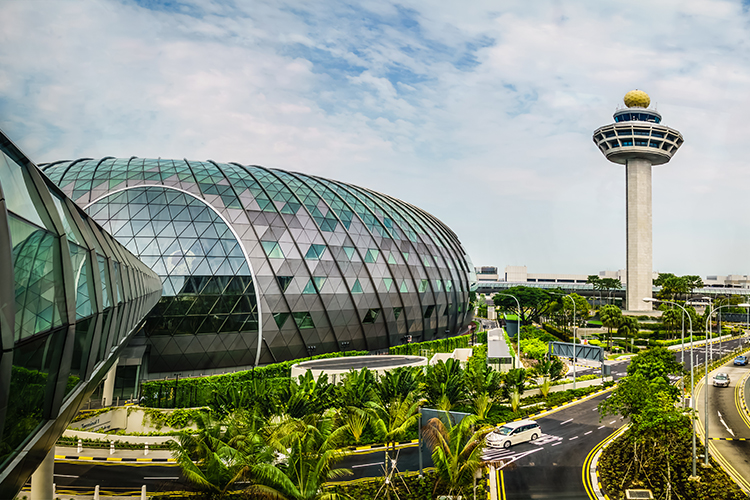 The biennial Singapore Public Sector Outcomes Review (SPOR) takes stock of how Singapore has fared in key areas of national interest from a citizen's and business' perspective. This edition, the review takes a look at Singaporeans' access to opportunities at every stage in life, how we are building a smart and sustainable living environment, and our efforts in safeguarding our way of life. The review also looks at how we are maintaining our economic growth, competitiveness, and sustainability, while strengthening our status as a business-friendly global hub.

For Singaporeans to reach our fullest potential, quality education remains affordable and accessible. Support for lifelong learning and skills mastery helps us stay competitive and access quality jobs. Employers are developing talent locally and retaining seniors, while facilitating a better and fairer workplace for everyone.

Singaporeans can expect to live long and in good health, with greater support for a healthier lifestyle and access to quality healthcare. It is also easier to start a family. Our seniors today have holistic support to help them lead active and meaningful lives, and age well with confidence.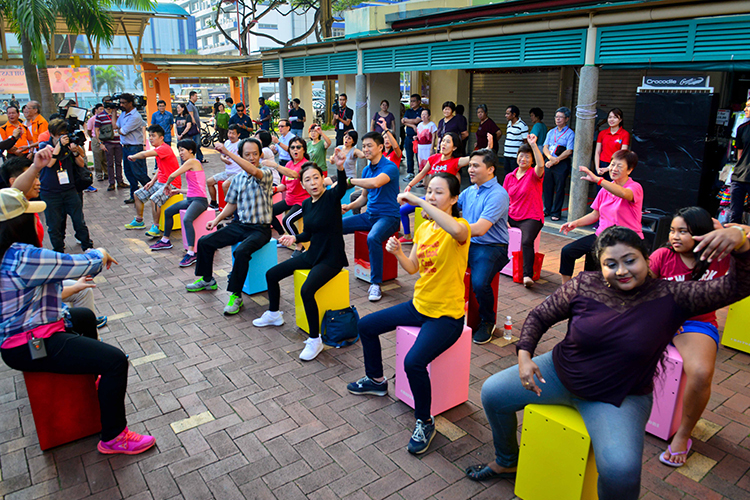 Inequality and social mobility remain our topmost concerns. Singapore's social compact is anchored in individual and family responsibility, and support from the community and Government to better reach out to vulnerable groups. All Singaporeans are able to share in the fruits of Singapore's success in an equitable way, ensuring no one is left behind. Investments in our local arts and heritage scene further help Singaporeans build a greater sense of belonging and pride in our nation.
Singaporeans can look forward to a more liveable city and home as we continue to enjoy affordable quality housing, vibrant new growth centres, and a cleaner and greener city. Singaporeans also enjoy better connectivity at home and to the world with a well-connected and reliable transport network, and extensive air, sea, and digital links. With climate change looming, making Singapore climate-resilient and resource-efficient are key priorities.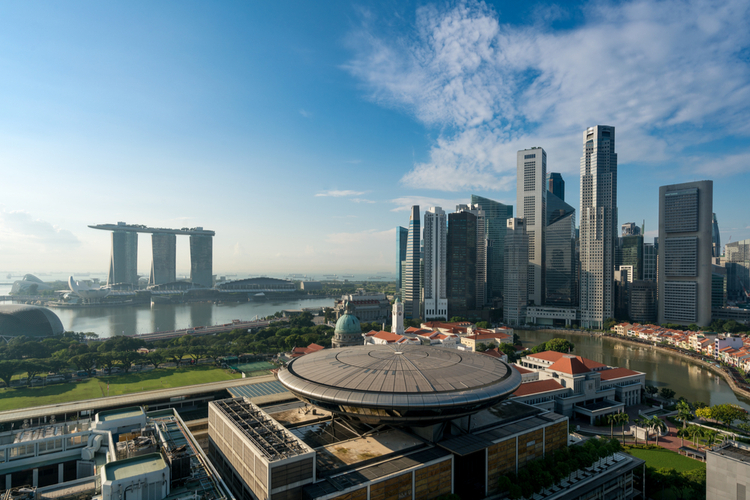 Singapore remains a globally competitive economy. Our businesses are achieving higher productivity and seizing new growth opportunities, particularly by harnessing growth in Asia, going digital, and driving innovation. Singapore also stands out as a business-friendly environment with streamlined regulations and improved, digital government services. To keep Singaporeans safe and secure, we remain committed to the rule of law and rules-based international order while sustaining our investment in defence and security.

The state of the world today presents numerous challenges and opportunities for Singapore. In the face of the COVID-19 pandemic and rising global tensions, it is more important than ever that citizens and businesses come together to co-create future policies. With the Singapore Together movement and our strong fundamentals, we are confident that we will rebound from this crisis and emerge stronger as one.