The biennial Singapore Public Sector Outcomes Review (SPOR) takes stock of how Singapore has fared in key areas of national interest from a citizen's and business' perspective. This review takes a look at Singaporeans' access to opportunities at every stage in life, how we are working towards quality and sustainable living, and our efforts to safeguard our shared future and place in the world. The review also shows how we are sustaining a strong and resilient economy.
Progress has been made to equip Singaporeans throughout life. Schools continue to work with parents and the community to help students develop holistically and shift away from an over-emphasis on academic results. New pathways were introduced for polytechnic and ITE students. More working Singaporeans are taking up training to acquire new skills.
Employment rebounded in 2021 from the COVID-19-induced contraction in 2020. Unemployment rates improved but remained elevated in 2021, especially among residents aged 40 years and older.
Despite higher inflation dampening improvements in income growth, real median income grew in 2021 after a decline in 2020. Together with unions and employers, we have made good progress in uplifting lower-wage workers.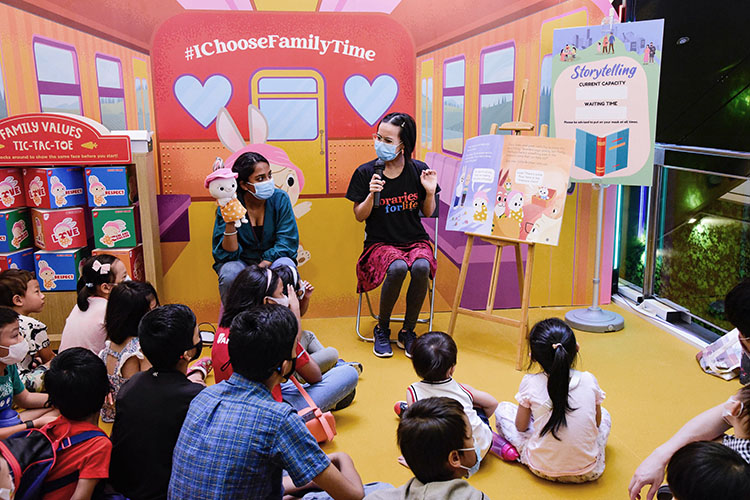 Income inequality, based on the Gini coefficient, has been falling in the past decade, due in part to the measures that support more individuals to be in employment and enhanced social policies. The Gini coefficient, before accounting for taxes and transfers, fell in 2021 due to stronger income recovery among lower-income groups.
Our public health measures have helped to keep Singapore's COVID-19 death rate one of the lowest in the world. However, Singaporeans continue to face challenges to their physical health, with an increase in chronic diseases in 2021. Singaporeans faced additional stressors during the pandemic but have access to support for their mental wellness.
Family formation was adversely impacted by the pandemic initially with the number of marriages dipping in 2020 when COVID-19 restrictions on weddings were in place. However, marriages increased in 2021 with the easing of restrictions. Families have access to affordable, quality education and programmes like the Families for Life movement to promote strong and resilient families.
Singapore has maintained high liveability standards, with affordable and accessible housing, vibrant districts, and easy access to green spaces and nature. Satisfaction with public transport and the cleanliness of public spaces have remained high.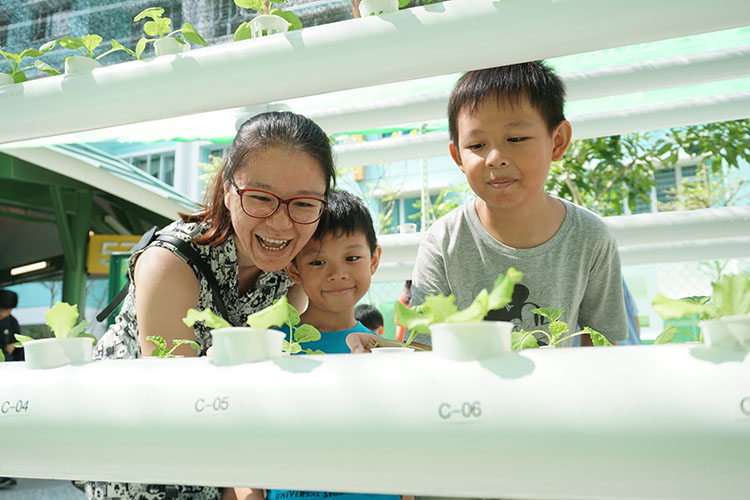 Singapore has raised our climate ambition to achieve net-zero carbon emissions by 2050. We have made good progress on our targets and initiatives.
Through the collective efforts of the citizenry, businesses, community, and the Government, Singapore continues to enjoy peace and security. Our streets remain safe with physical crimes declining in 2021. Housebreaking and theft fell to a 37-year low. However, the overall crime rate rose, driven by an increase in scam cases. Efforts are ongoing to fight scams, including anti-scam operations and the ScamShield mobile application.
Singaporeans continue to have high levels of confidence in the Singapore Armed Forces and Home Team and are stepping forward to contribute in many ways. The Government has continued to strengthen ties with our defence partners and enhance international cooperation, to maintain regional peace and stability and address transnational security challenges, including threats from terrorism and in cyberspace.
Singaporeans have been stepping up to share their ideas and aspirations with each other and with the Government, and to turn these into action. The Forward Singapore exercise is ongoing as Singaporeans share their views on our social compact, new opportunities, and emerging challenges for Singapore.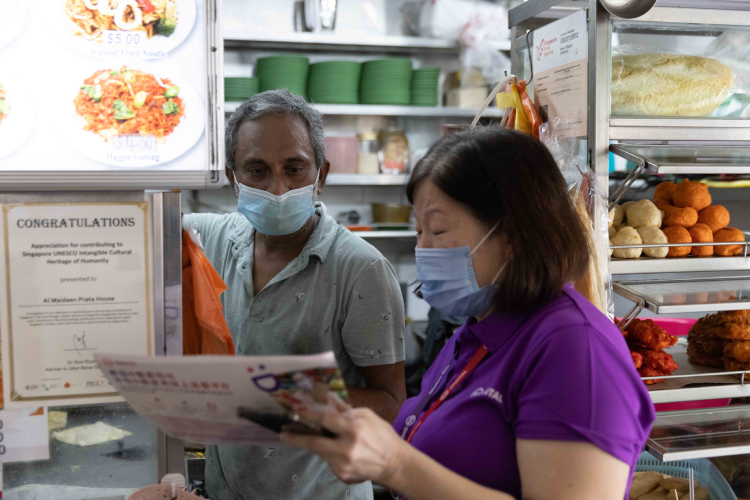 Singapore's economy has emerged strongly from the COVID-19 pandemic. The pandemic severely disrupted global economic activity, with significant impact on businesses and livelihoods. We experienced the worst full-year recession since independence in 2020. Strong economic fundamentals and extensive connectivity to the world provided the ballast to ride out the storm and our economy expanded in 2021.
Businesses and workers received support through an extensive range of schemes to help them weather the immediate impact of the pandemic and seize medium-to-longer-term opportunities in an endemic world. Businesses have also digitalised their activities to capitalise on the opportunities brought about by COVID-19.
Our efforts at strengthening Singapore's reputation as a trusted and reliable partner, diversification of sources, and connectivity have all helped us prepare for supply disruptions. Ongoing work including the stockpiling of essential supplies, anchoring production and research capabilities domestically, and building up our financial resources have helped us tide over the effects of temporary supply shocks. However, these strategies cannot entirely prevent disruptions and have to be supported by a resilient and united population.
The world ahead may be fraught with uncertainty, yet it is also filled with opportunity. In the face of a rapidly evolving external environment, it is more important than ever that citizens and businesses come together to reflect and act on both our aspirations and our anxieties so that we can strengthen our solidarity and mutual responsibility as one united people.