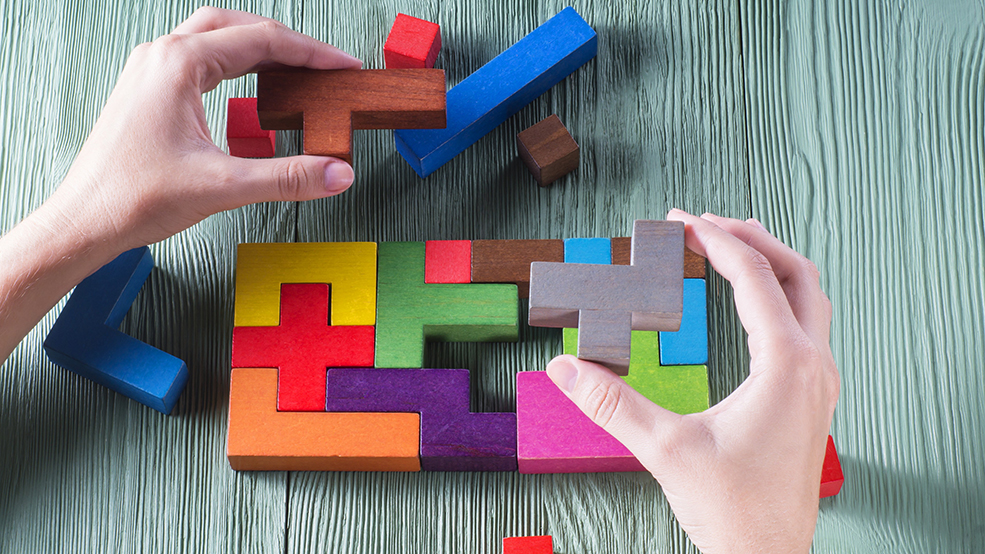 MOF continually strives to achieve a balanced budget through prudent and sustainable fiscal policies; fosters a regulatory environment conducive to business and enterprise; ensures prudent investment of the government's reserves and other public funds, and sets policies for government procurement, customs regulation, accounting standards and business regulation.
MOF also strives to ensure that businesses operating within Singapore's jurisdiction are compatible with international standards and practices, in areas such as company law, accounting standards and corporate governance principles.
In serving and engaging citizens, businesses, industry experts and stakeholders, MOF works closely with its departments - Accountant-General's Department, Singapore Customs and Vital, and statutory boards/bodies - Accounting & Corporate Regulatory Authority (ACRA), Inland Revenue Authority of Singapore (IRAS), Tote Board and Singapore Accountancy Commission (SAC).
Key Policies