Singapore And Other Apec Economies Sign Statement To Advance The Asia Region Funds Passport
20 Sep 2013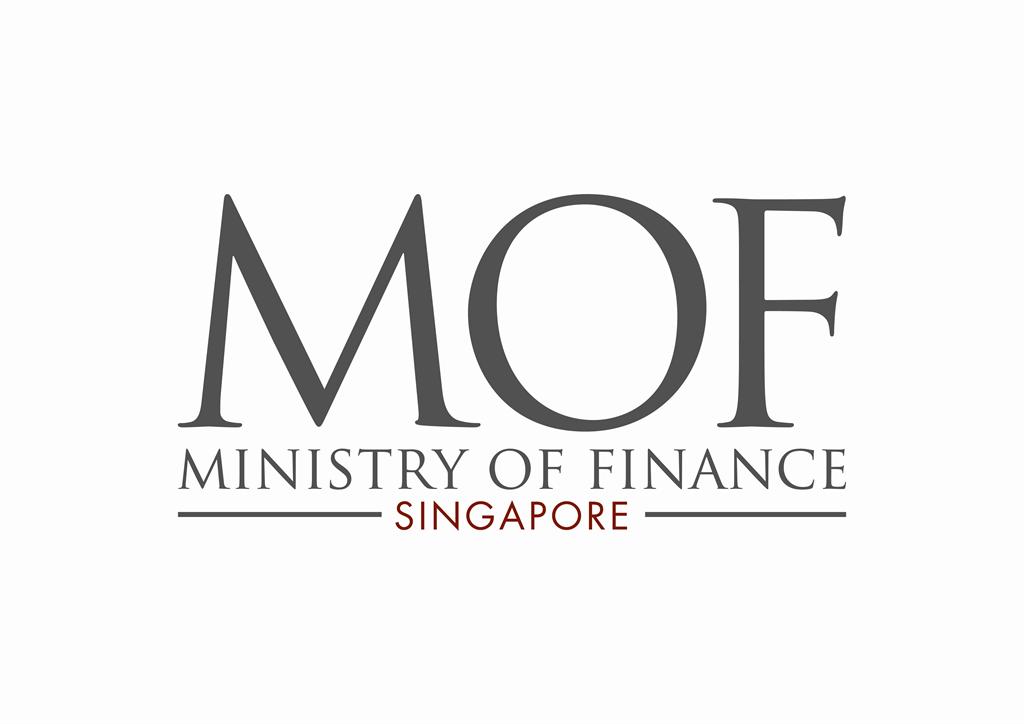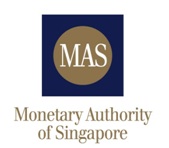 Singapore, 20 September 2013… The Finance Ministers of Singapore, Australia, Korea and New Zealand today signed a Statement of Intent in Bali, Indonesia, to jointly develop the Asia Region Funds Passport (ARFP) that facilitates the cross-border offering of funds in Asia.

2 When implemented, the ARFP will offer fund managers operating in a passport economy a direct and efficient route to distribute their funds in other passport economies. Investors in the region will also benefit from having access to a broader range of quality investment products. As an inclusive regional initiative, the ARFP will strengthen the region's fund management capability, deepen capital markets, and provide finance for sustainable economic growth.
3 The Ministers also endorsed a framework document which sets out the high level principles, basic arrangements and indicative timeline that will guide the development of the ARFP. Each of
the four economies will conduct a joint public consultation in 2014 on the detailed rules and arrangements needed to implement the ARFP. Following the consultation, economies who decide to participate in the passport will together work towards the launch of the ARFP in 2016.
4 Mr Tharman Shanmugaratnam, Deputy Prime Minister, Minister for Finance, and Chairman, Monetary Authority of Singapore said, "The Asia Region Funds Passport (ARFP) will
benefit investors and fund managers, and ultimately help in the much-needed deepening of regional capital markets."


Note to Editor:
The Asia Region Funds Passport (ARFP) is an initiative conceived under the APEC Finance Ministers Process. More information on the ARFP can be found at http://www.apec.org/Groups/Other-Groups/Finance-Ministers-Process.aspx