Minister for Finance Mr Lawrence Wong delivered Singapore's FY2022 Budget Statement on Friday, 18 February 2022, in Parliament. Check out the latest media releases, articles, and stories here.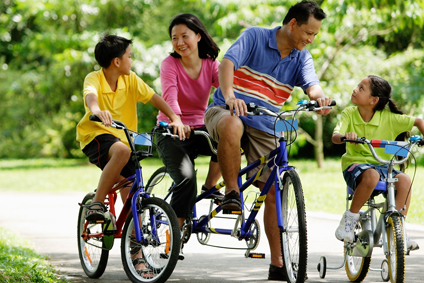 Media Articles / Features
We have curated a selection of media articles / features related to recent Budgets and Budget 2022 here.