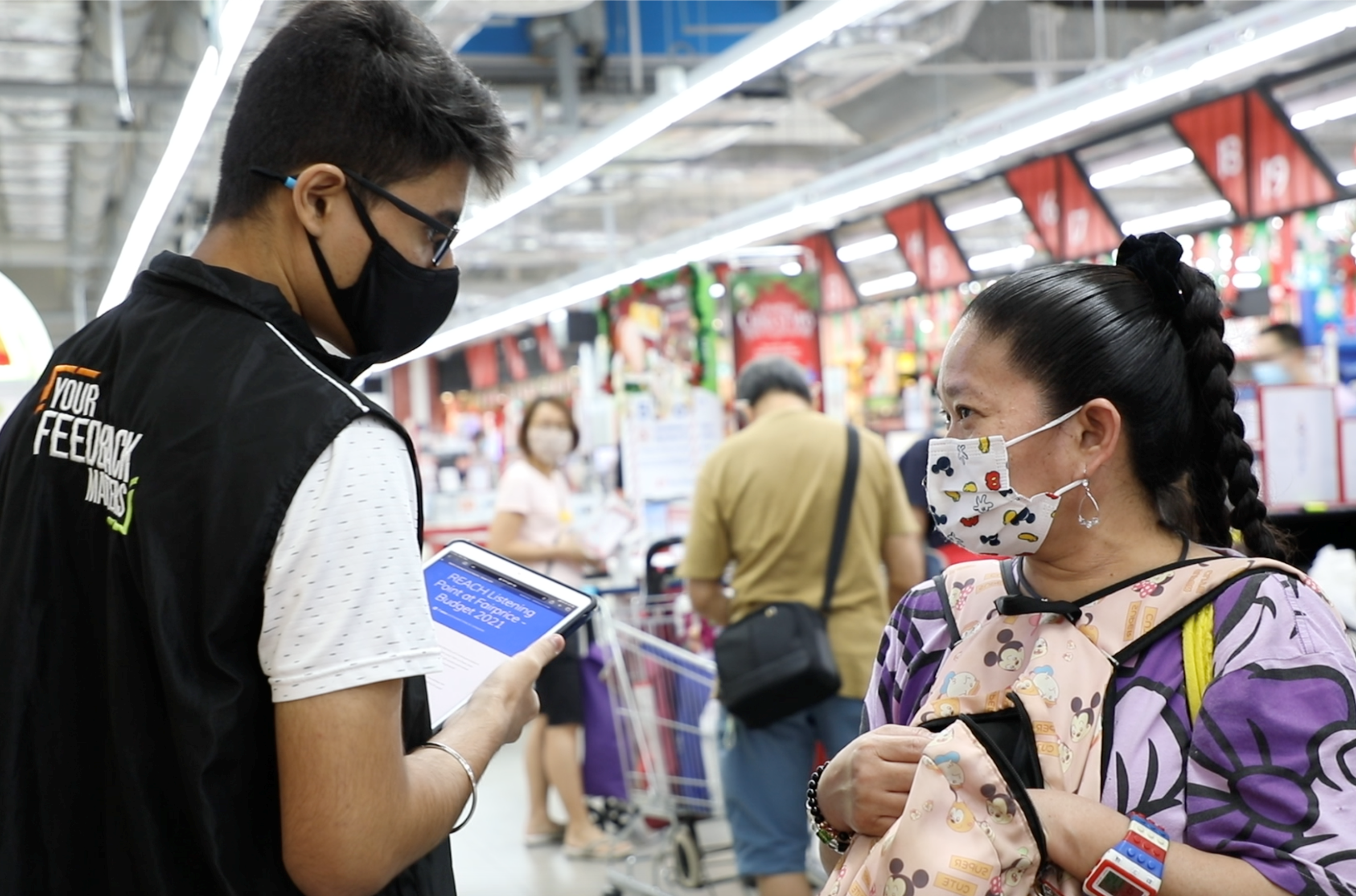 Have a say in how we can shape a better Singapore through Budget 2022!
In this section, learn more about how you can share your views and hopes for the upcoming Budget 2022, which is scheduled to be presented in February 2022. Individuals, households, and businesses can do so from now until 17 January 2022.
You can provide suggestions for the coming Budget through several channels over a six-week period, on themes such as thriving in a post-COVID world, strengthening our social compact, and preparing Singapore for a greener and more sustainable future.