In this section, you will find videos on our Budget process and Budget 2023. Click on each video to learn more!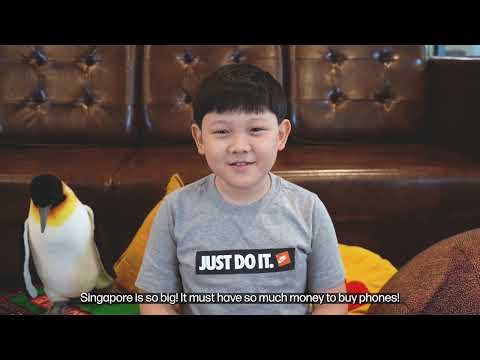 Call For Feedback
1m33s
How can Singaporeans play a part in securing a positive future together? In preparation for Budget 2023, the Ministry of Finance has launched a public feedback exercise.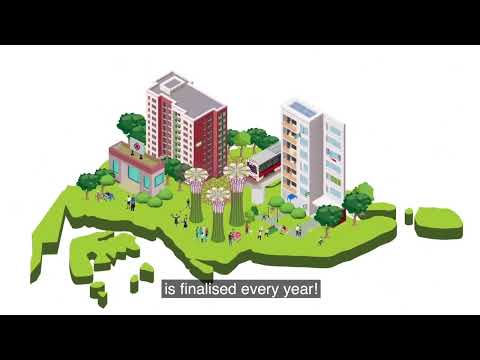 Singapore's National Budget Process
01m37s
How does the Government plan its revenue and spending each year? How are finite resources allocated? Watch this video to find out how Singapore's Budget is determined every year and share it with your family and friends too!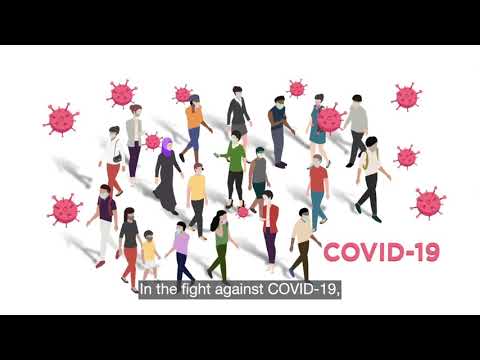 Singapore's Fiscal Landscape
02m50s
What are our considerations when planning for our future? Why is fiscal sustainability important? Watch this video to find out more!