In this section, you will find videos on our Budget process and Budget 2023. Click on each video to learn more!
FY2023 Budget Debate Round-Up Speech
01h43m42s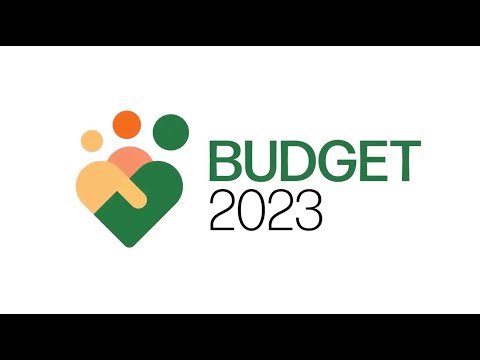 FY2023 Budget Debate Round-Up Speech
01h43m42s
Deputy Prime Minister and Minister for Finance, Mr Lawrence Wong delivered the FY2023 Budget Debate Round-Up Speech in Parliament on 23 Feb 2023.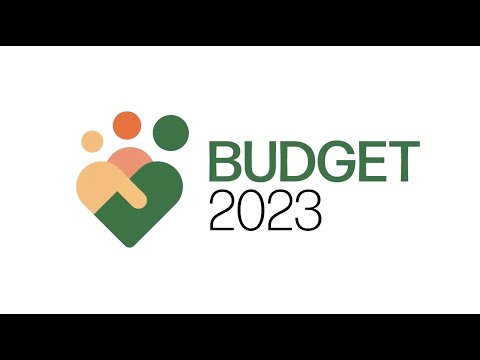 FY2023 Budget Statement
01h48m41s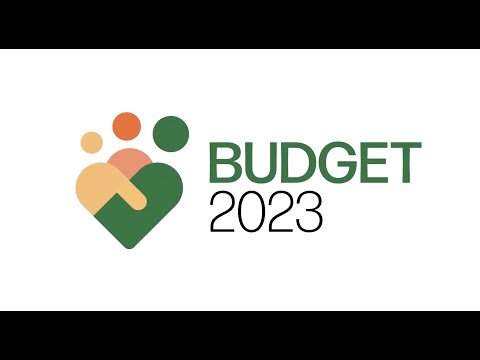 01 Economic Performance and Outlook
09m48s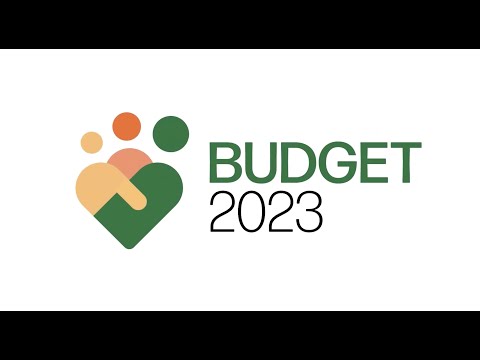 02 Helping Businesses Deal with Inflation
02m07s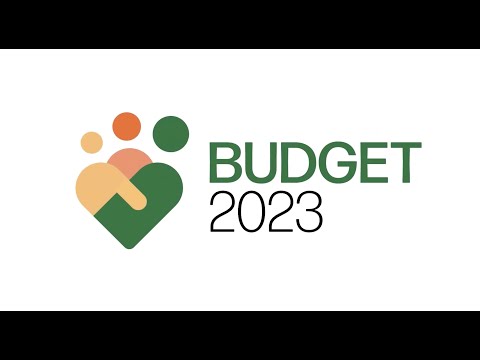 03 Enhancement of Support Measures for Singaporeans
05m03s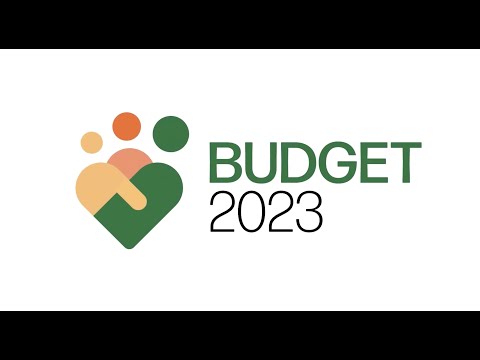 04 Moving Forward in a New Era
05m16s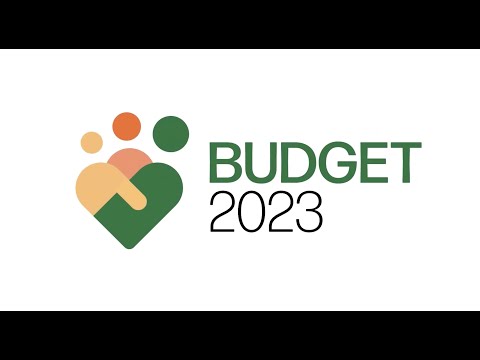 05 Investing in Businesses
08m42s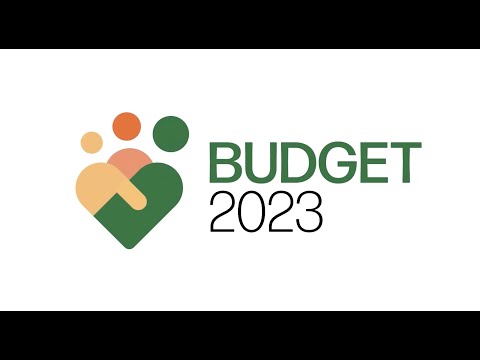 06 Investing in Workers
06m21s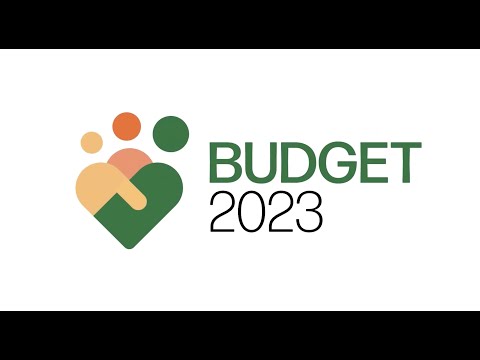 07 Supporting Housing Aspirations
02m43s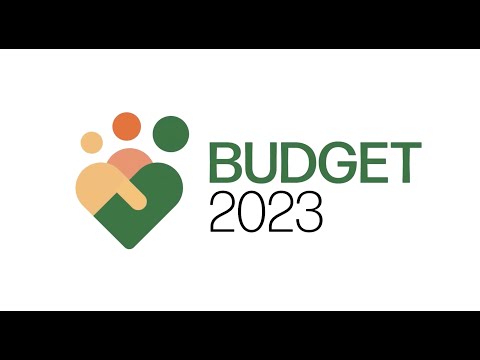 08 Building a Singapore Made for Families
09m43s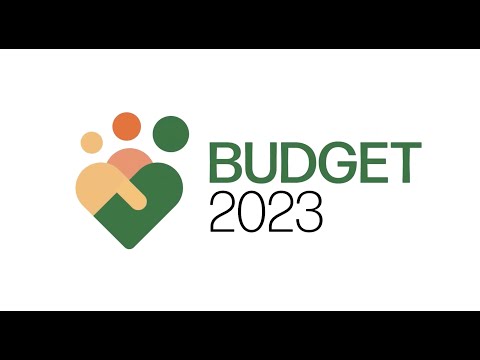 09 Support for Lower-Income Families
04m39s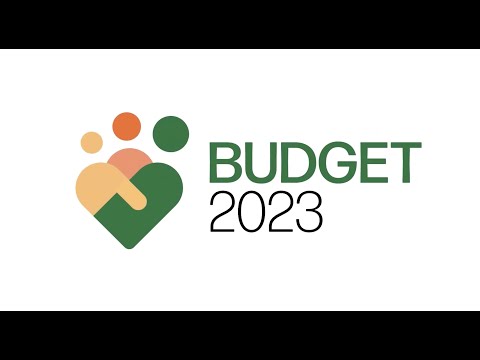 10 Supporting Seniors and Enhancing Retirement Adequacy
07m02s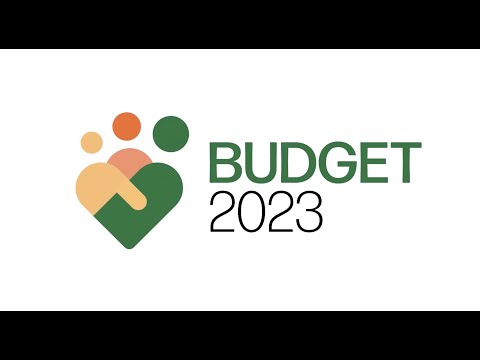 11 Building a Resilient Nation
03m12s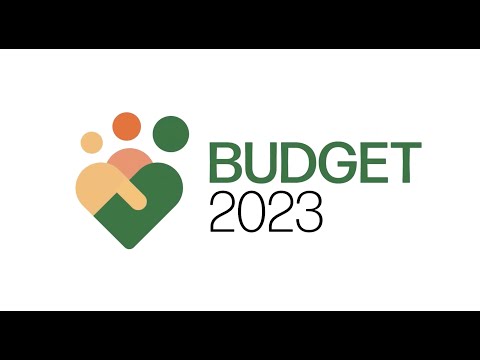 12 Reserves as our Greatest Insurance
01m47s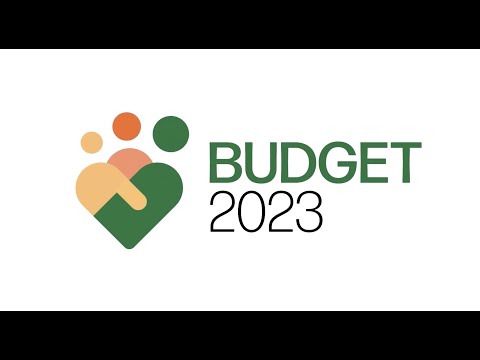 13 Our Resilience as a People
03m35s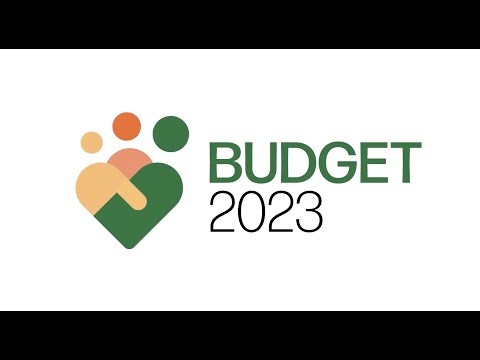 14 A Competitive, Resilient, and Fair Tax System
06m57s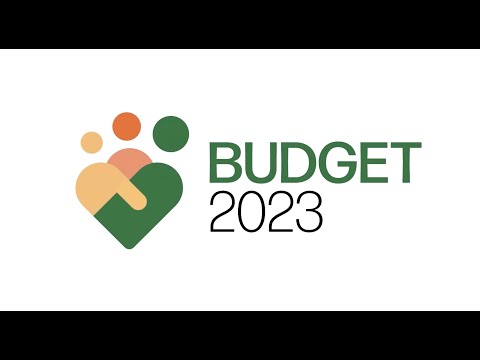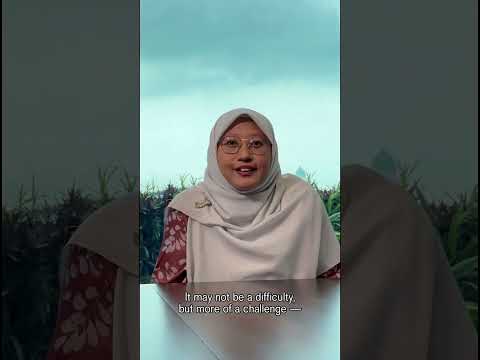 Meet Our Translation Officers
00m50s
Ever wondered what roles translation officers play in Budget 2023? 3 of our translation officers shared their thoughts as they prepare for Budget 2023!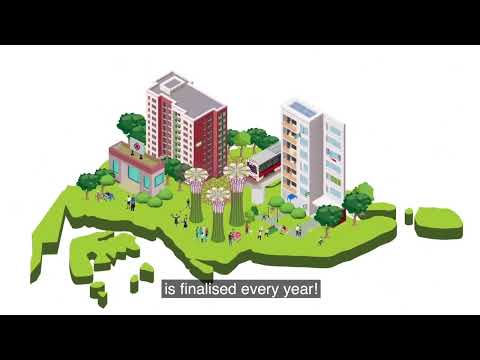 Singapore's National Budget Process
01m37s
How does the Government plan its revenue and spending each year? How are finite resources allocated? Watch this video to find out how Singapore's Budget is determined every year and share it with your family and friends too!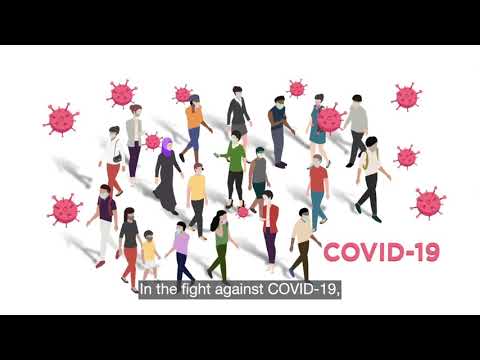 Singapore's Fiscal Landscape
02m50s
What are our considerations when planning for our future? Why is fiscal sustainability important? Watch this video to find out more!