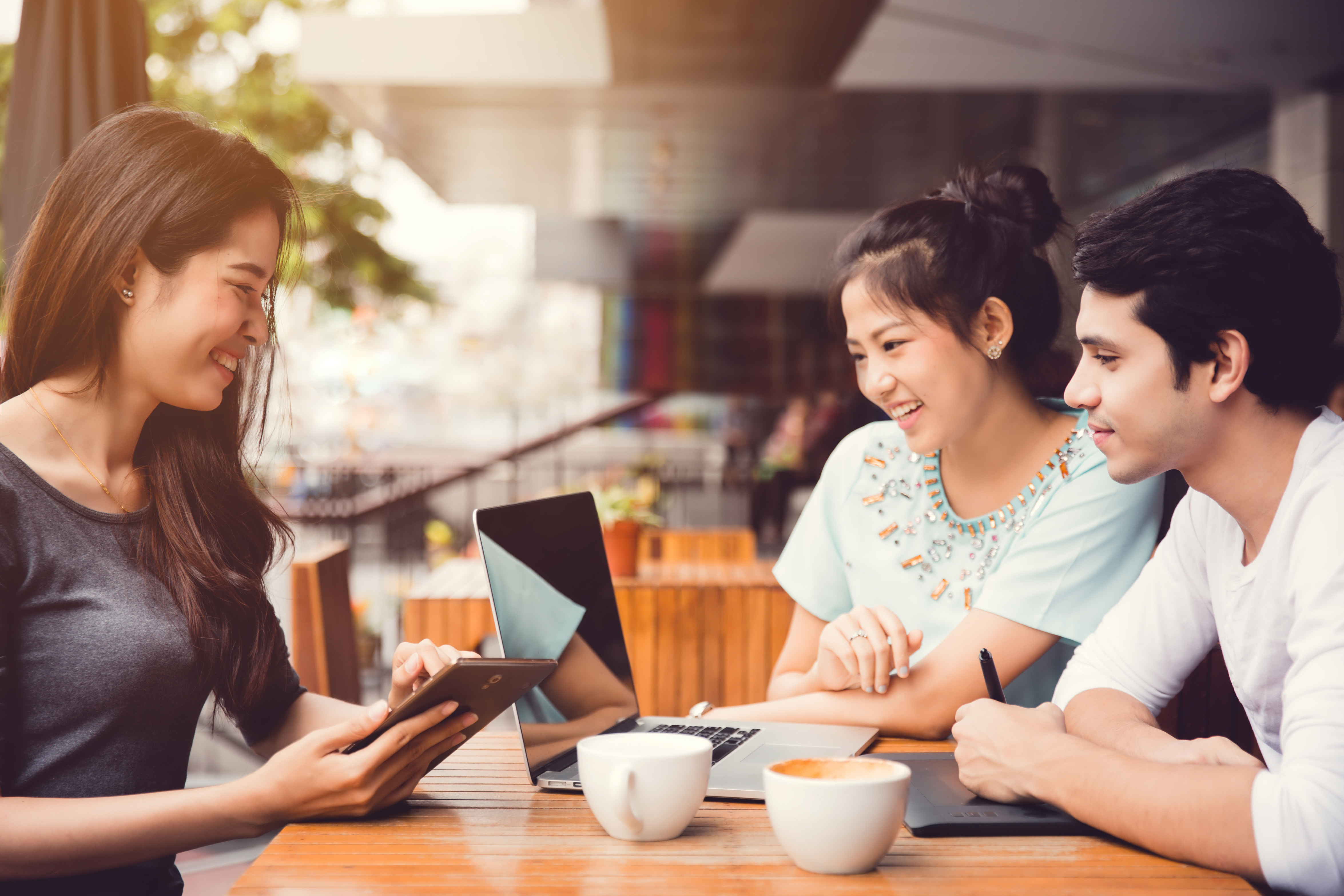 What is the Budget 2021 Quiz?
MOF's Budget Quiz returns for its 11th run this year with more Budget facts and figures, ahead of the Budget 2021 Speech on 16 February 2021! Confident of getting 10/10? Take the challenge today and be intrigued by facts you never knew. The Budget Quiz introduces you to the Budget process, recent government policies and other interesting facts about the Singapore Budget.
If the quiz questions leave you stumped, you'll find that browsing through the Budget website may help you. It has previous Budget speeches , interesting Budget videos, and fun facts, so take your time to explore this treasure trove of knowledge. You'll learn more about Singapore's fiscal, economic, and social priorities. Pro tip: You might want to look through other government websites too!
Test your knowledge against family and friends, and share your score on Facebook and Twitter. Remember to register for a chance to win a prize!
The quiz starts on 11 January 2021 (Monday) and ends on 29 January 2021 (Friday). So what are you waiting for? Try the Budget 2021 Quiz now!