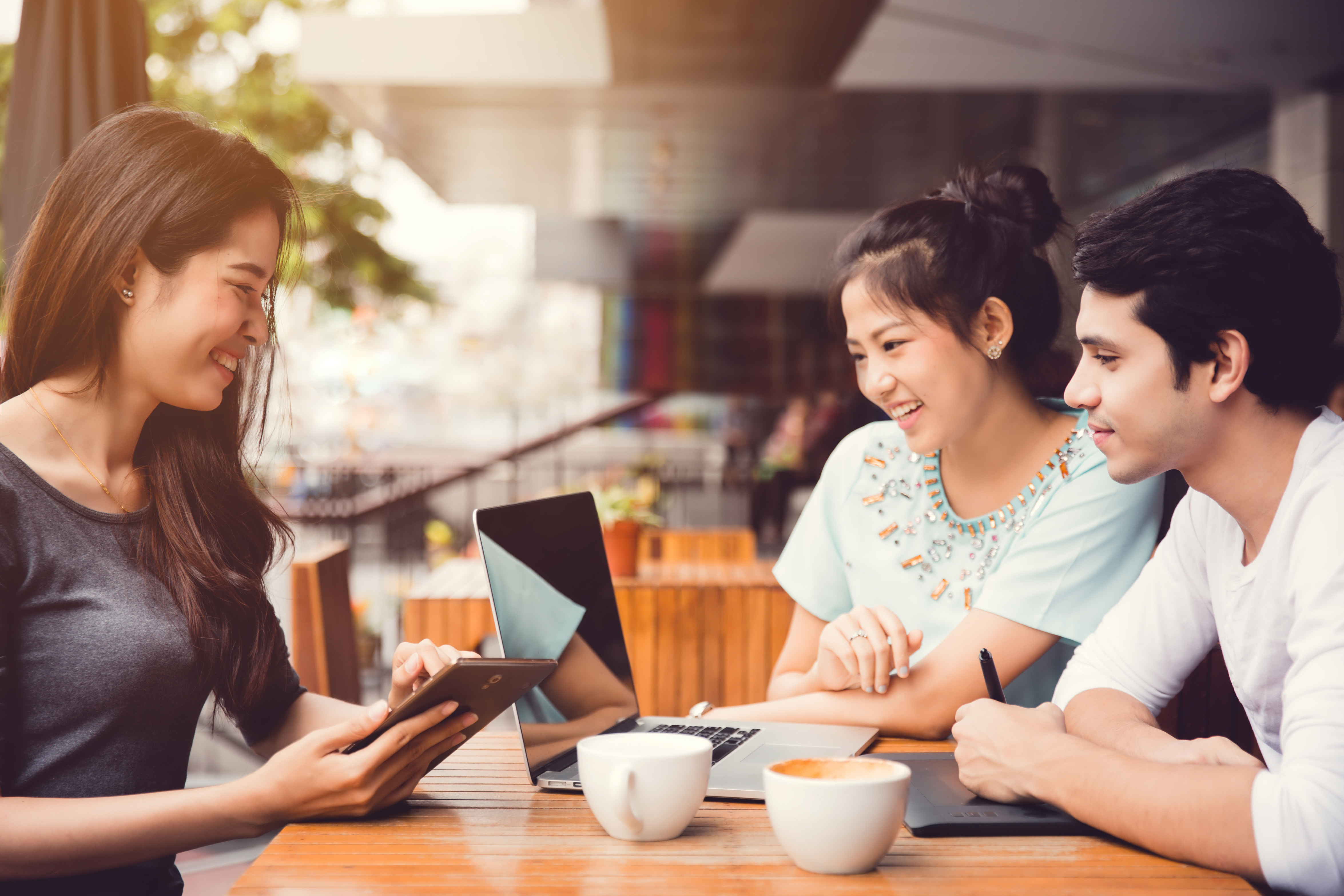 Thank you for your participation!
MOF's Budget 2021 Quiz ended on Friday, 29 January 2021. We hope that you have learnt more about Singapore's Budget process and recent government policies, and managed to engage in some friendly competition with your friends and classmates!
If you wish to find out more about the Singapore Budget, you can browse through the Budget website, where there are previous Budget speeches and interesting Budget videos. Do take your time to explore this treasure trove of knowledge, and you'll learn more about Singapore's fiscal, economic, and social priorities!
Meanwhile, you can stay updated with the latest news regarding the Singapore Budget by liking the MOF Facebook page and following us on the MOF Instagram and Twitter channels.
Finally, click here to find out if you have won a prize in the final draw, and which schools have won the Singapore Schools Challenge! Winners will also be contacted through email.